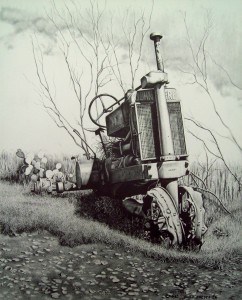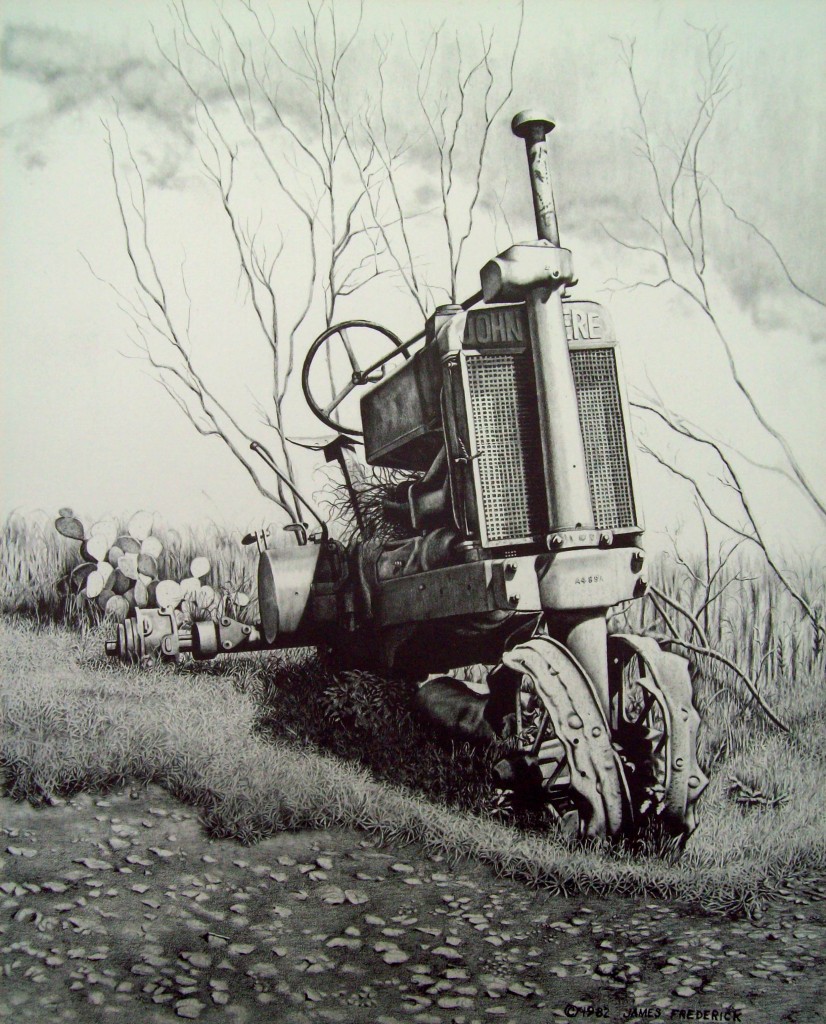 Drawing is a genre of its own, since it requires a studious approach to record precisely and in detail the appearance of a person, animal, plant or object. An artist needs to work systematically to capture the particular characteristics of their subject, rather than applying their own artistic interpretation (applies only if drawing realistically).
GRAPHITE PENCIL: There are a number of kinds of pencils you can select, however, in this post we will discuss only graphite pencils. They come with "lead" encased in a wooden sheath or you may select buying lead separately and inserting them into a metal or plastic holder. The proportions of graphite and clay in the lead determine the hardness of the pencil-the more clay the harder the lead. Common designations range from 9H (very hard, light) to 6B (very soft dark).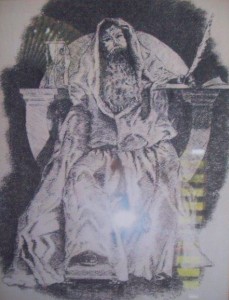 Tip: You may have all of the pencils from 9H to 6B. Experiment with them and find the ones you are most comfortable using. I find that I am most comfortable using an HB, 2H, 4H and occasionally a 4B. The rest are still in new condition after many years of non use.
DRAWING SURFACES: There are a great number of suitable papers for graphite drawing. There are those listed at the art store and internet sights called "drawing papers" as well as those listed as watercolor, pastel or charcoal papers.
Tip: For long life be sure to select acid-free papers.
Tip: Choose 100 percent rag paper. They will accept most of the abuse.
Tip: As a rule, the smoother surfaces allow for the finest detail. There a three textures commonly found: (1) smooth; (2) moderate; and (3) rough.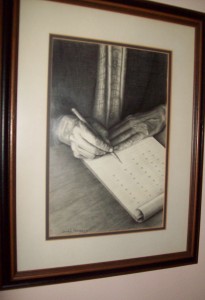 ADDITIONAL ACCESSORIES:
In addition to pencils and drawing paper, here are a few others things you may need.
Pencil sharpener
Sandpaper
Drawing Board
Drafting tape
Tracing paper
Scrap paper
Note: If you wish to sign up for my free newsletter, click the notice on the upper right side of the sight and you will automatically be entered in the drawing for a beautiful coffee table book (see upper right).